INSTALLATION 17
Low light. 17 prison beds screwed into each wall vertically, so that none can lie down. Mattress and bedding affixed to the frame, but there is gravity. Everything pulls and sags. In the center of the room: a hole.
Far down inside the hole, water. Empty water glasses are arranged in a circle around that hole, but there is no way to get the water out. Deeper than anyone's arm. Too narrow for a body.
Alternating blasts: strong and dusty wind / scent of ammonia. The distance between our "moods" and their artificial proxies shrinks down.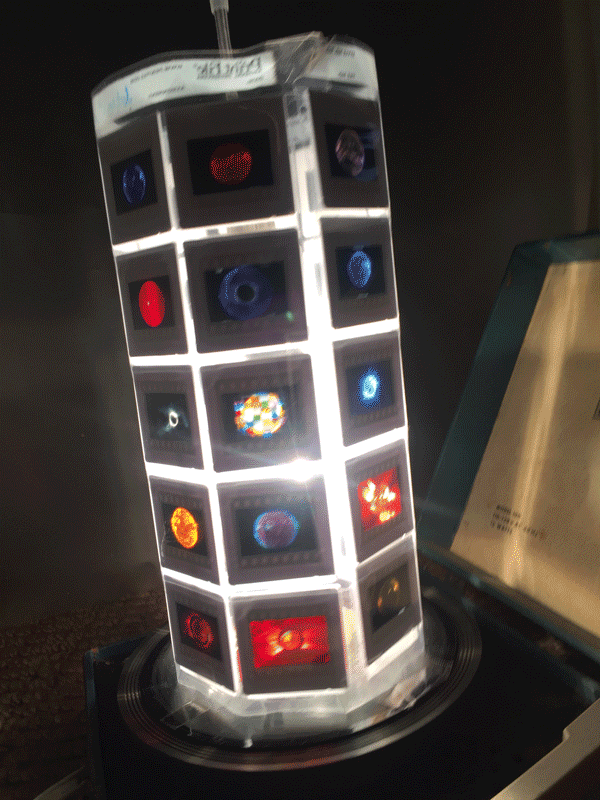 INSTALLATION 44
In the center of the room, a spacecraft designed only for probing—its long blue solar-panel wings, its insect-like body, at rest. Dozens of bats dart through the darkened room. On all four walls: the filmed history of the sun—from birth to death—on loop.
APPENDIX: FUTURE INSTALLATIONS
Installation called: "Really brief nature films"
Installation called: "On the day the government finally really did shut down, the great Italian chef finally really did die."
Installation called: "Orphan flames from film stills of the sun"
Installation called: "Novice bird corpse in a squall"
Installation called: "Prosthetic vagina in a plastic atmosphere"
Installation titled: "Being: a diorama, or, Mathias on a bus"
Installation in which a woman alone and naked on a bed gives herself over and over to an imaginary partner. Finally, she gets up and asks a nurse for a cigarette. The nurse gives it to her and the woman returns to the bed to smoke.
Installation featuring illegibly tiny handwriting on mirrors.
An installation regarding ants.
An installation titled "Everyone knows what that is"